'Tis the season to be jolly — but did you know the holidays and mental health are closely correlated? Read on to see how the season can bring unnecessary stress and how you can deal with it.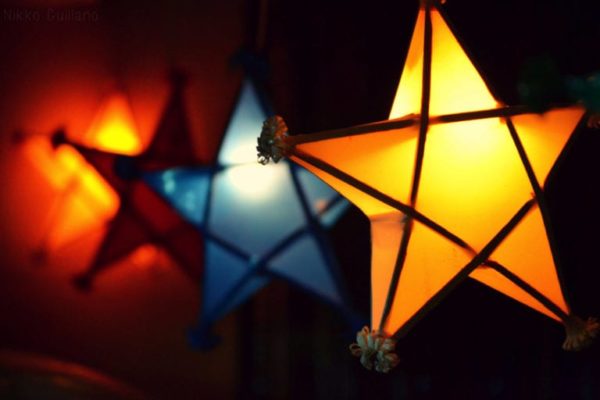 The holiday season is expected to bring us joy in different forms: reuniting with family and friends, receiving thoughtful gifts, and getting that much-anticipated vacation, to name some. However, it can also bring stress — some unnecessary, some inevitable. Anyone can feel holiday stress, but it can be extra challenging for those who are already diagnosed with a mental health issue.
How the Holidays Affect Mental Health
There are several ways the holidays can trigger or worsen stress, anxiety, depression, and other mental health disorders. These include the following:
Being away from family and friends during the holidays, especially now that we're amidst a pandemic, can be hard.
Similarly, meeting friends and family nowadays can also cause anxiety because of health concerns.
Organizing and planning gatherings and parties (during COVID-19 or not) can be mentally and physically exhausting.
Holiday shopping and making sure everyone on your list gets a gift they'll like can make you feel worried.
Family reunions can bring old conflicts to the surface.
The financial aspect of celebrating the holidays can also be a source of distress.
This year's holiday season, in particular, can be bittersweet for those who experienced loss, may it be a loved one or a source of income. Psychiatrist Dr. Shubi Mukatira, director of the Transformation Center in Memphis, stated in an interview that this year is unique because "as a community, we are collectively experiencing a sense of grief and loss." This makes it extra important to know how to handle holiday stress effectively.
Tips for Taking Care of Your Mental Health During the Holidays
Stress is unavoidable at this time of year. In fact, it's not advisable to "avoid" the stress, especially if it has deeper roots such as grief and loss. Knowing how to process your emotions and handle stress is the way to go. Here are some tips to try.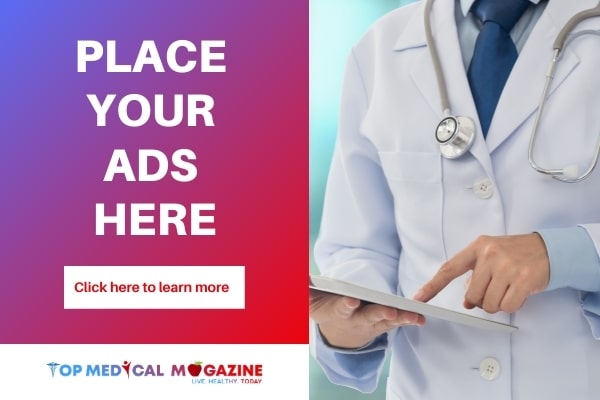 1. Acknowledge your emotions.
If you recently experienced loss in any form or you can't be with loved ones, keep in mind that it's normal to feel grief and sadness. Remember that it's alright to express those feelings and you are not obligated to put on a happy face. Don't worry. The people around you are very likely to understand as they, too, might have gone through tough times and losses this year as well.
2. Do what you think is best for your well-being.
If you still feel uncomfortable going out, don't. Thinking about health and safety concerns is one thing; having to pretend you're not dealing with something is another. On the other hand, if you think being with family and friends can help your well-being, make sure you and other attendees of the gathering follow safety protocols.
3. Stay realistic.
The holidays don't need to be perfect or the same as last year. Even without the pandemic, families and people grow and change. As such, so are traditions. There are some that deserve to be held onto, while some need to be let go. This is especially true this year. 
For instance, if you're used to completing Misa De Gallo (Simbang Gabi) or attending the Christmas Eve Mass with the family, you might need to reconsider due to COVID-19 protocols. Children's pamamasko might need to take the back seat for now, too. However, you can still hear Mass on TV and social media. You can also connect with family and friends online, and have your kids meet their ninongs and ninangs virtually.
Being realistic means accepting that adjustments are necessary. Don't dwell on the idea that you can't celebrate the holidays like you used to, especially if you're financially constrained.
4. Set a budget and stick to it.
Before buying gifts and other items and supplies, set a budget first. Don't be saddened if you need to lower your Christmas budget this year — you're not alone. Spare money that you actually have and don't add to your stress by getting in debt just to celebrate the holidays.
Once you've set a budget, stick to meaningful gifts — they don't need to be expensive. You can even make homemade gifts. You may also organize a family gift exchange with a set amount limit so that everyone gets a gift. Furthermore, cook or order dishes that your family are sure to enjoy, not just because they're trending on social media, to avoid waste.
5. Maintain healthy habits.
Healthy body, healthy mind, and vice versa. Even though it's the holidays, don't let yourself get lost in unhealthy habits, including excessive drinking, smoking, and eating. It may help to have a healthy snack, such as a cup of yogurt that contains probiotics, before holiday meals to avoid overeating. Additionally, try squeezing in light exercise every day. Practicing deep breathing exercises can also help you relax amidst the bustle.
Treat the Holidays as an Opportunity to Rest
Despite the challenges, the holidays remain a special time in the year. Even if you can't celebrate like you usually do, you can still make it count by turning it into an opportunity to rest, regain your focus, and give yourself that much-needed TLC.

Don't miss any of our informative health articles — subscribe to our newsletter now! Follow Top Medical Magazine on
Facebook
,
Instagram
, and
LinkedIn
to stay updated, too!
---
Sources: