ABOUT US
Top Medical Magazine is a non-profit digital publication that aims to help make every Filipino more health-conscious.
Welcome to Top Medical Magazine!
Our "Why"
I was lucky enough to be born into a family that prioritized "giving".  When my Papa was alive, he helped so many family members, and an equal number of total strangers whenever they fell on hard times. My mother wakes up every morning thinking, "who can I help today?" She cooks and provides love and encouragement to the churches she attends, orphanages, shelters for battered women, and any cause or organization that touches her heart.
I now split time between the Philippines and the US. As a Founder of a growing BPO in Manila, I interact with many Filipinos every day. I see and hear about the many struggles that impact a family when someone gets ill. In the US, if an American who is considered poor cannot afford treatment, they don't pay for medical services.
In the Philippines, however, when a member of a poor family falls ill, they don't go to the hospital because they cannot afford the treatment. Or, they go to the hospital and fall into deep debt to help pay the bills. As a result, so many poor Filipinos suffer, and many perish due to their inability to afford medical treatment.
While I don't expect our non-profit to solve this problem entirely, I know we can make a difference.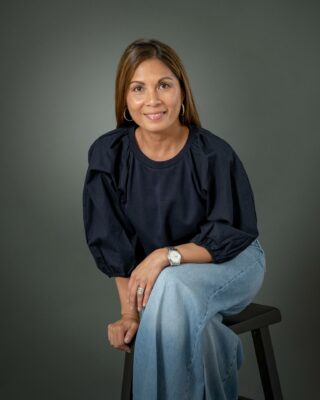 Our Vision
We envision a Philippines where all families have access to high-quality healthcare services. Our Foundation aims to provide enough support to help turn that vision into reality.
Our Mission
Top Medical Magazine is a non-profit online publication that aims to inspire Filipinos who wish to live a healthier life. We accomplish this by sharing tips and resources from experts, and by connecting our readers with top healthcare specialists and service providers in the country.
As part of our advocacy, proceeds we gather from sponsorships and advertisements will go to our Foundation that provides support to Filipino families who are in need of financial assistance for their medical needs. Our Foundation's Board of Directors oversees the awarding of funds to our beneficiaries.
Top Medical Magazine believes that living a healthy life starts with you. By providing correct, factual, and research-based information, we hope to inspire every Filipino to become more health-conscious.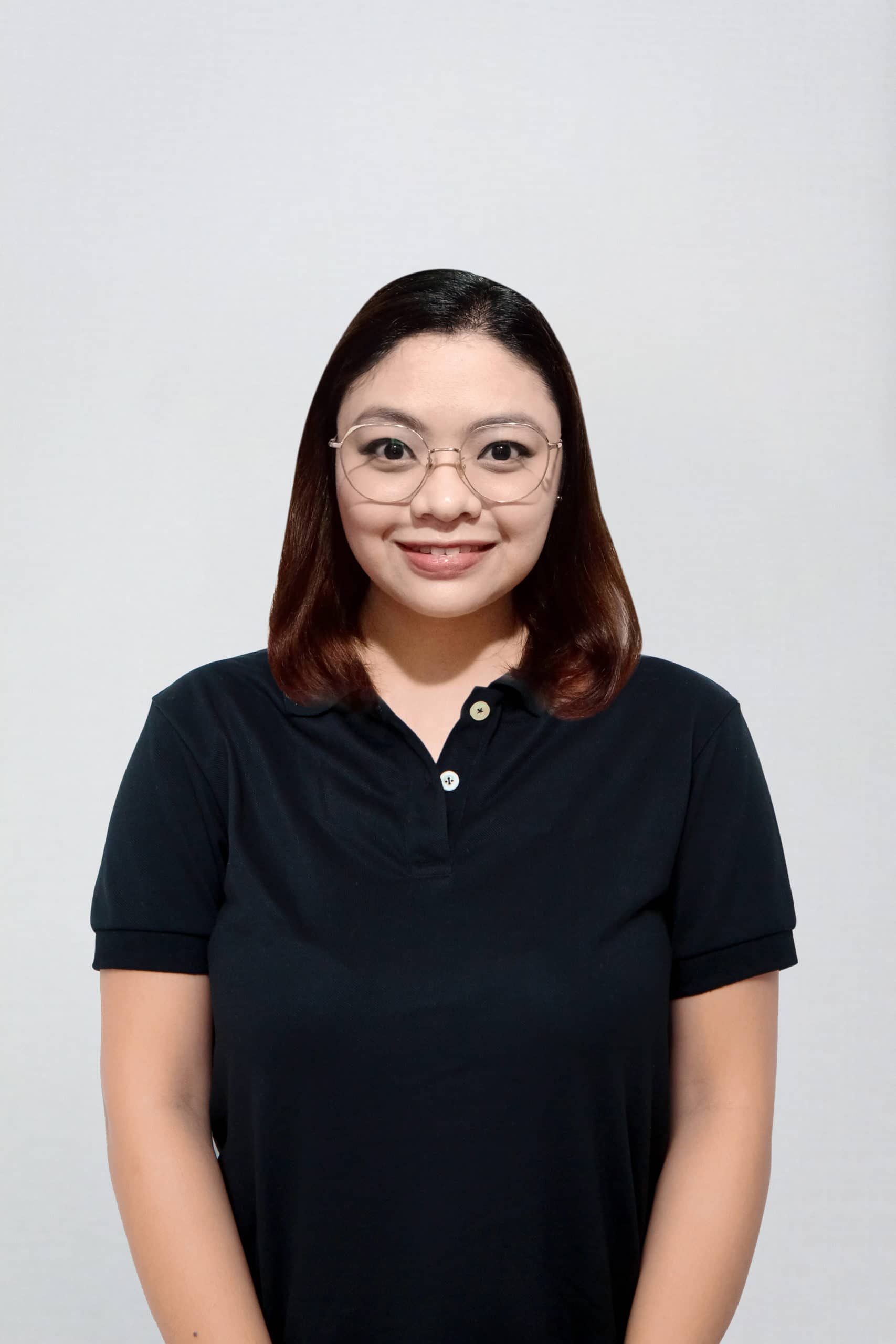 Joiada Cruzate
Editor-in-Chief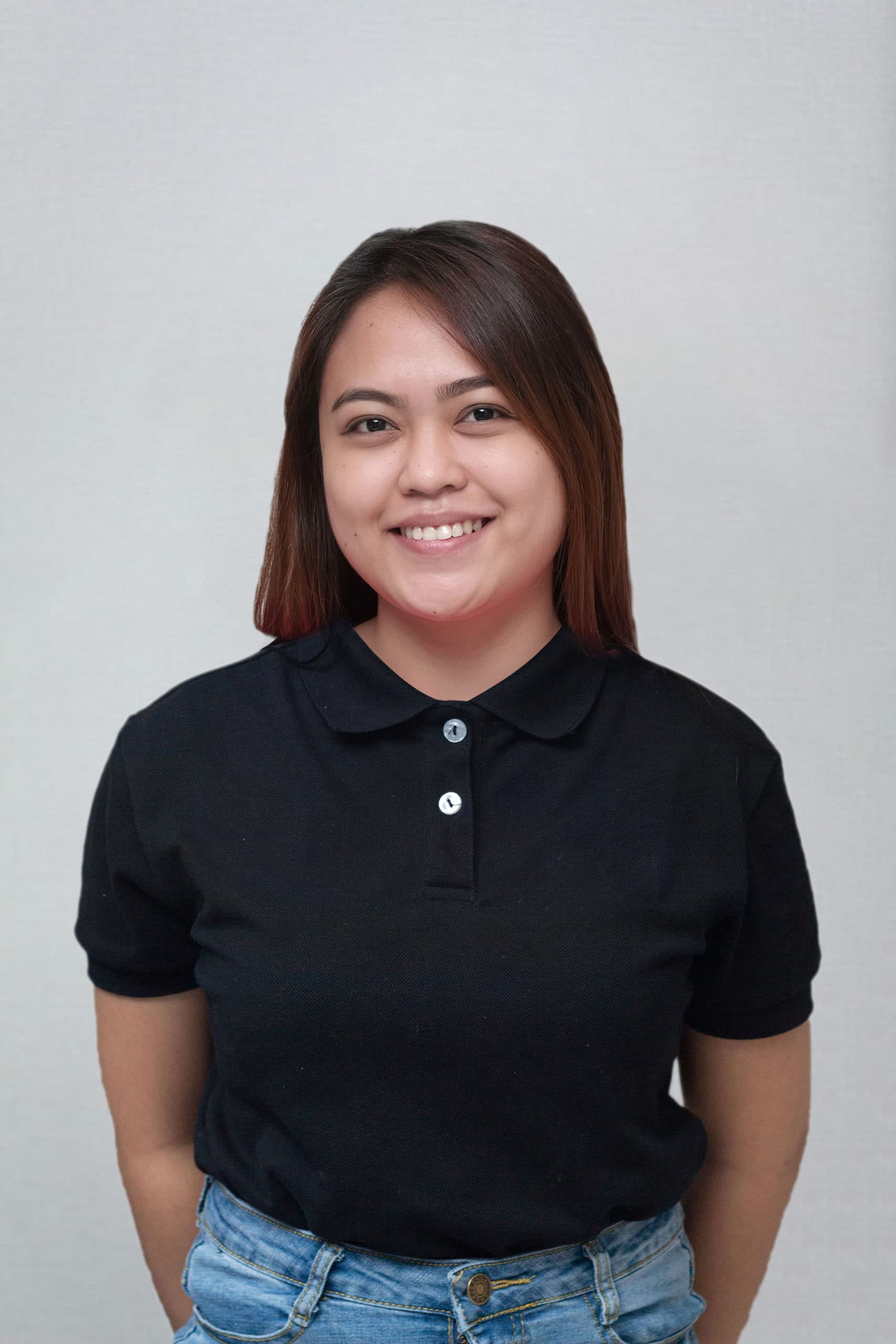 Kezia Villanueva
Chief Researcher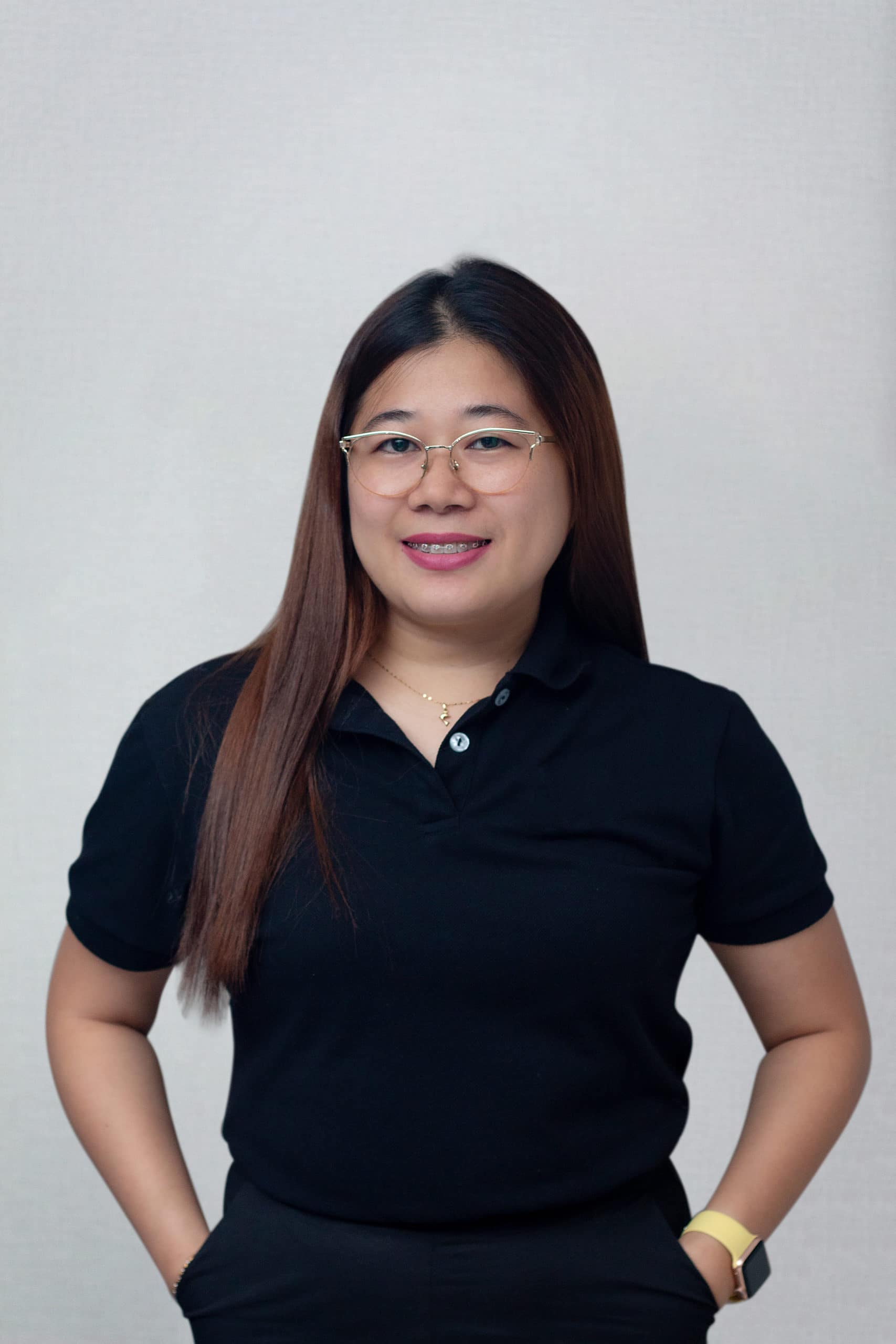 Jevelme Frago
Digital Producer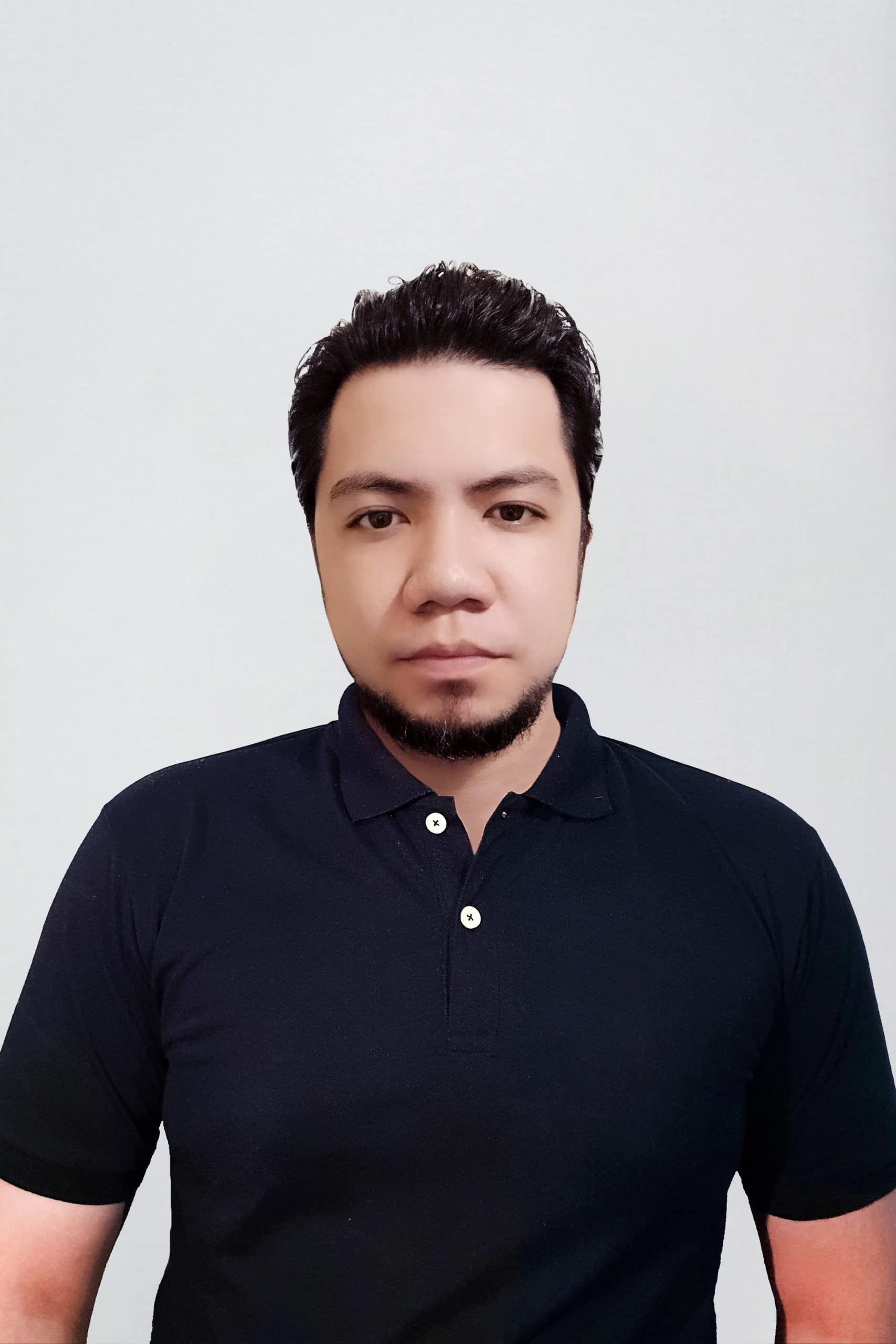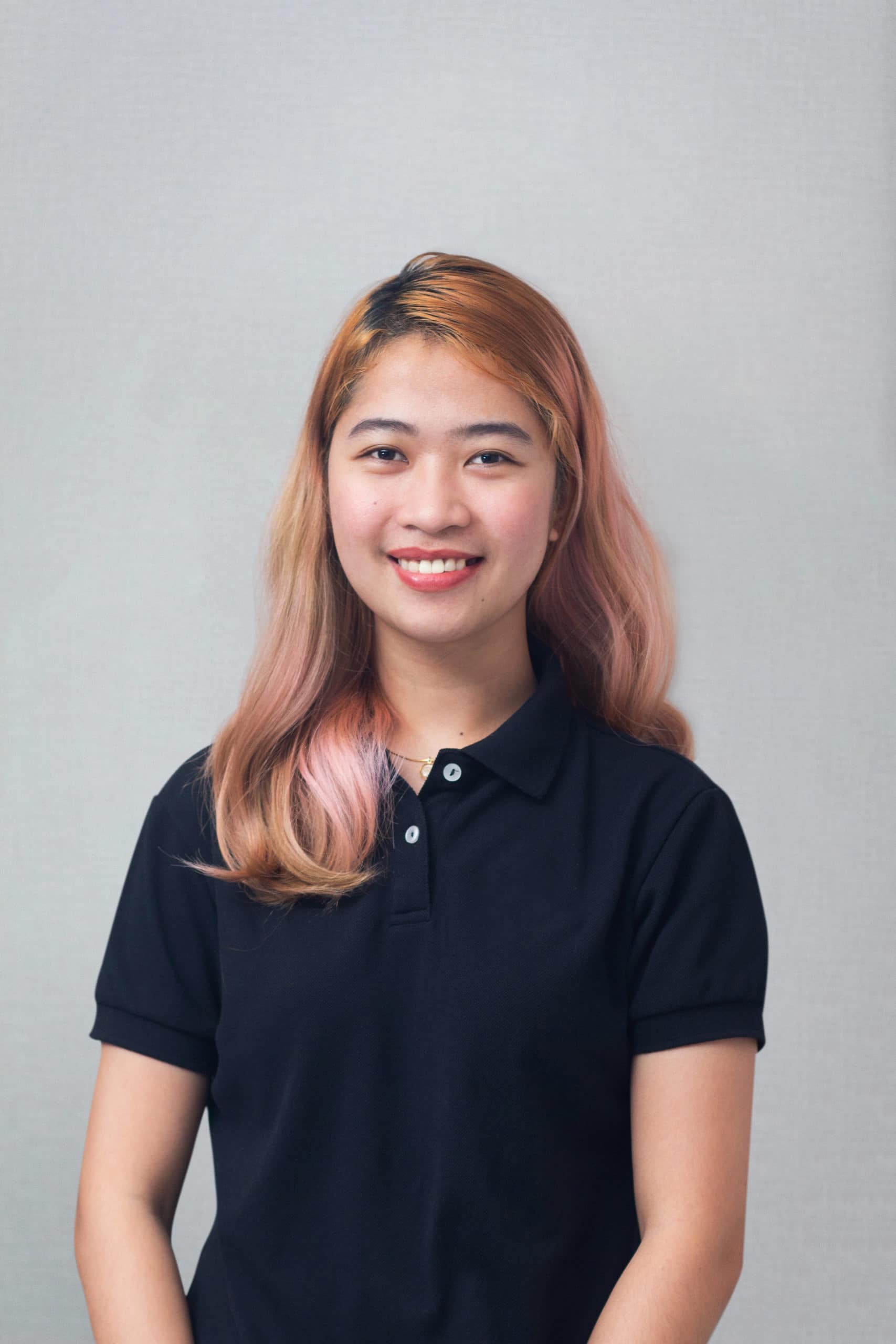 Alyssa Alber
Art Director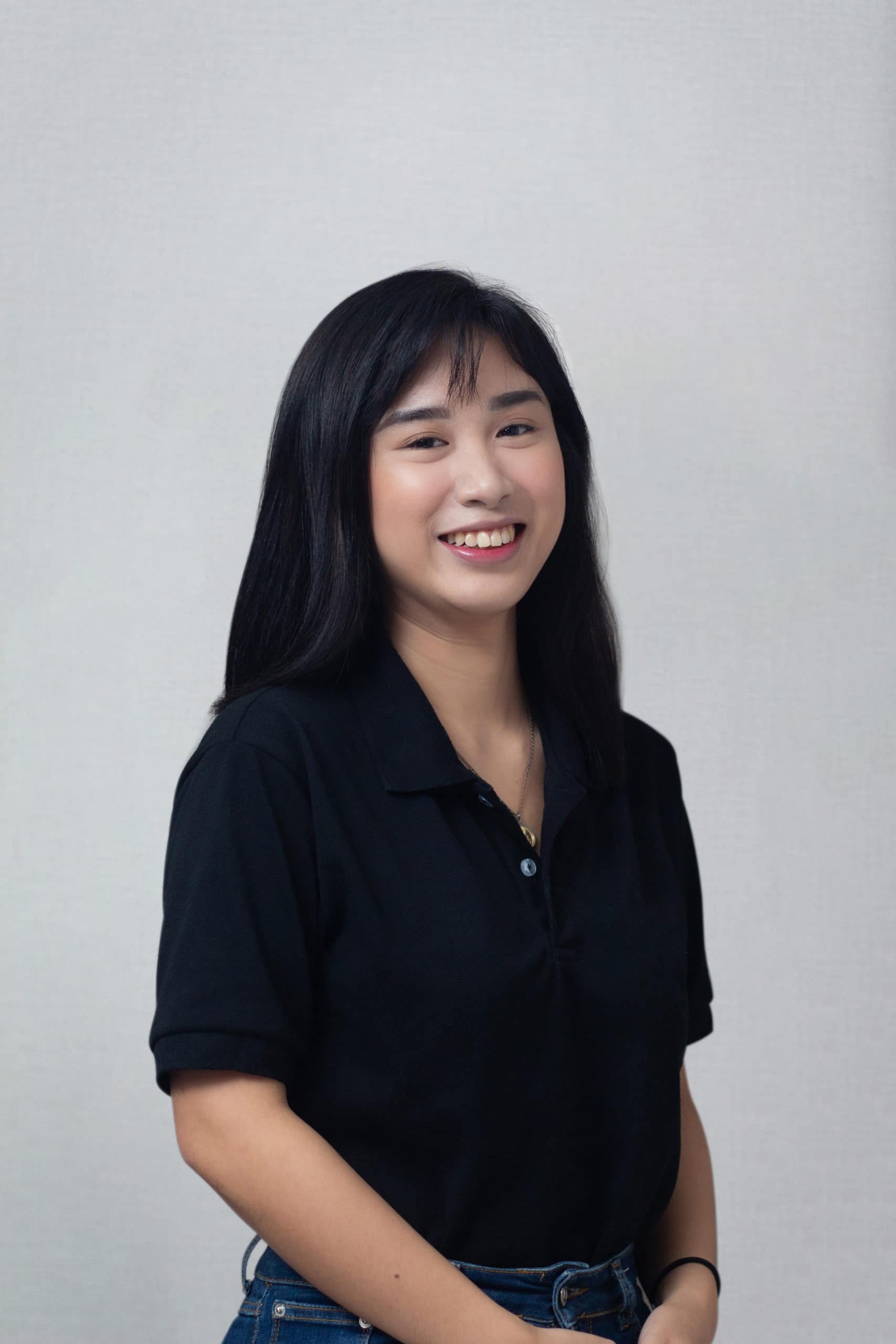 Maria Ina Sabel Villanueva
Deputy Operations Head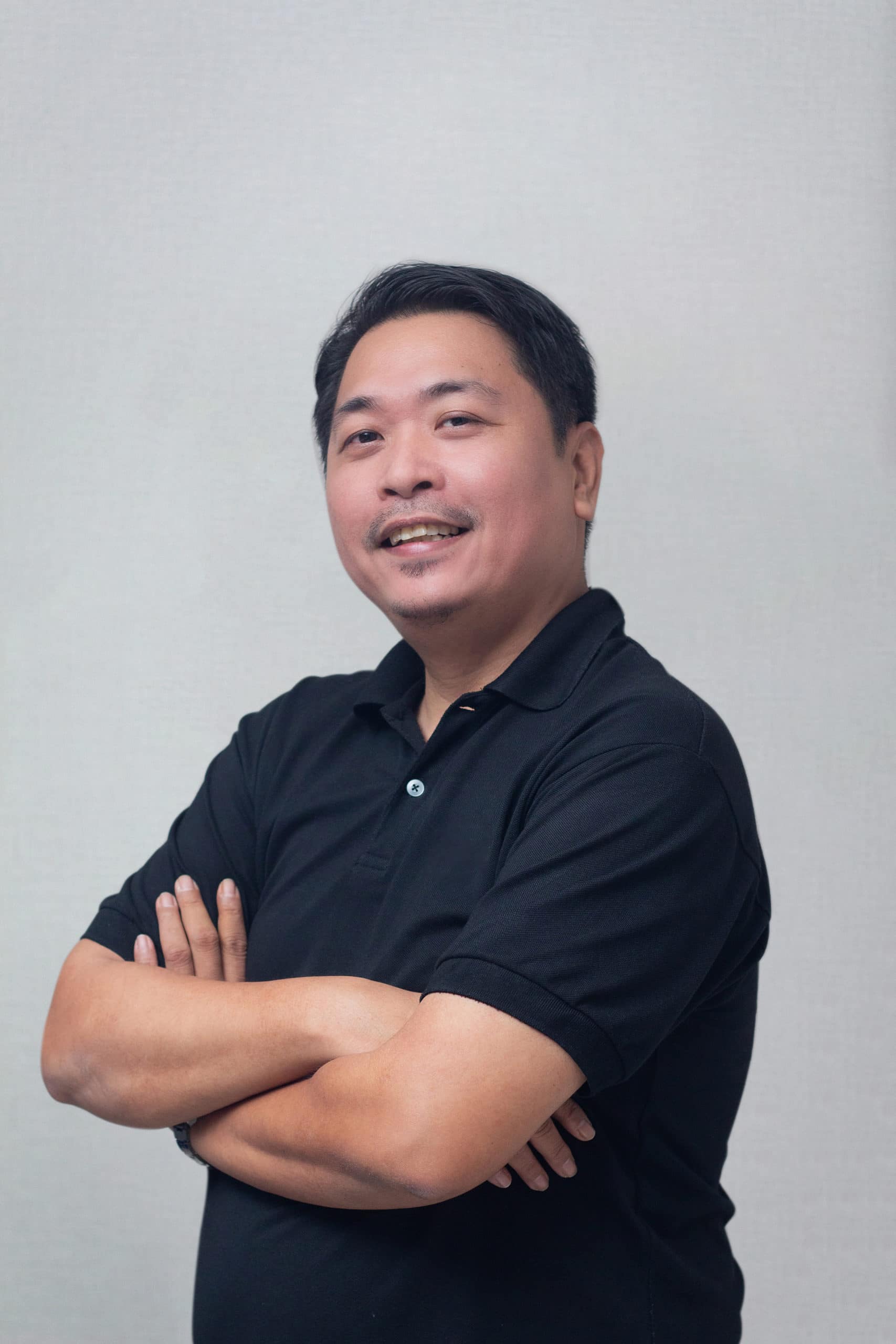 Conrado Libunao, Jr.
Operations Head